You Can Count on Us for
Your Brand Management Solutions
TaCaBu provides brand management solutions. We take protecting your brand integrity very seriously. Whether it is a PowerPoint presentation or company-wide initiative, turn to us to ensure your brand's reputation remains intact. We will take care of it as if it is our own.
TaCaBu is committed to bringing you the freshest ideas, inspiration, strategies and tools to help grow your business.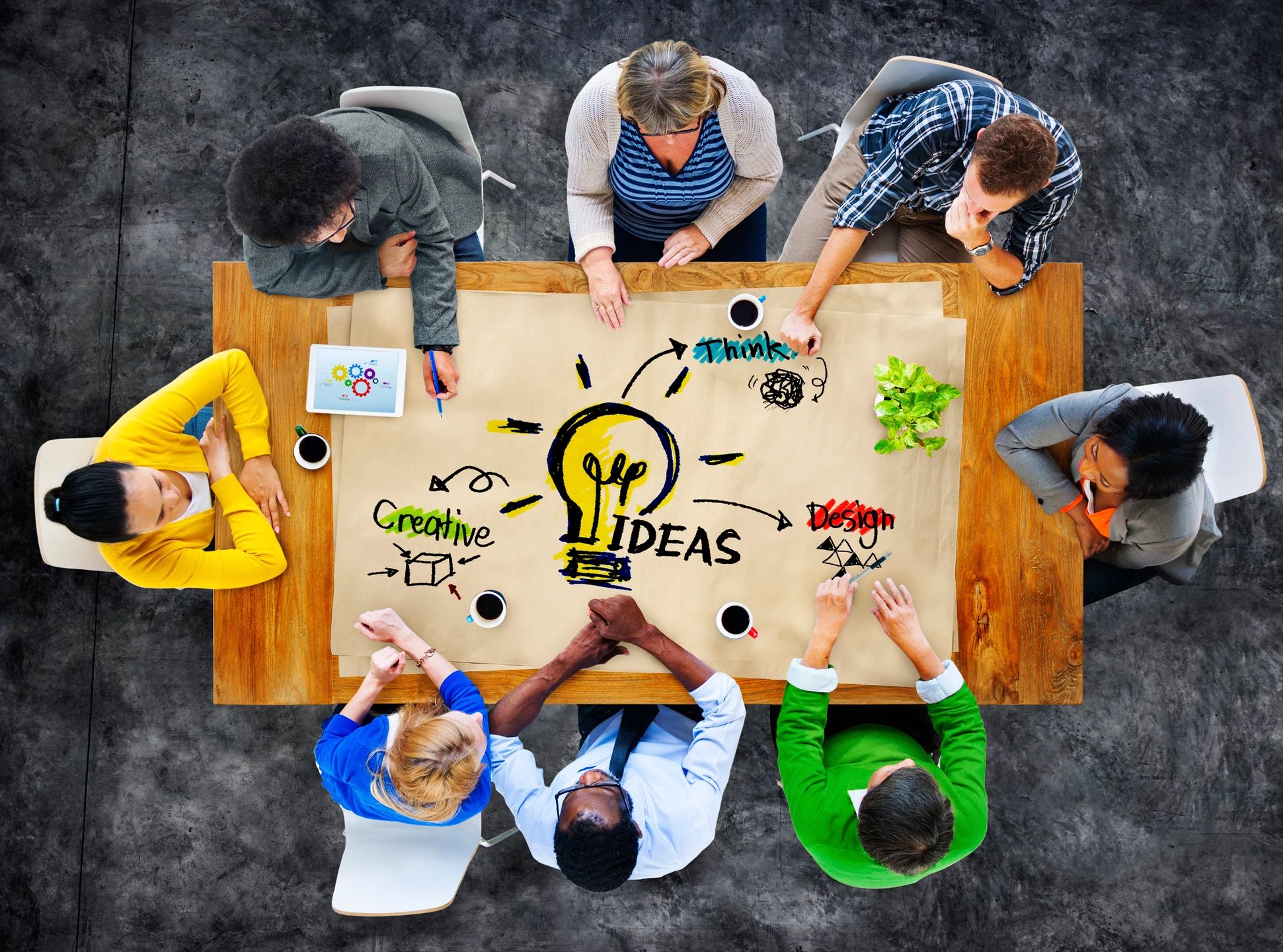 We passionately protect the integrity of your brand through print, branded merchandise and marketing initiatives
that create meaningful, positive interactions between your audience and brand. 
We are a trusted partner to our client, developing creative marketing solutions to propel their growth and drive success. 
We evoke emotions that connect people to your brand in unforgettable ways!
Family First.
Make an impact. Leave people better than you found them.
Listen. Learn. Grow. We continue to learn, grow and demonstrate our commitment to personal and professional development. 
Do what is right, every time. 
Your success is our success. 
Our clients are the Heroes of every story we write. 
Deadlines met. Budgets kept. 
Our communication is relevant, succinct, and prompt. 
In all things, be grateful.
Here are some of the brands we serve. How can we help strengthen your brand?