Effective and Customized
Marketing Campaigns With TaCaBu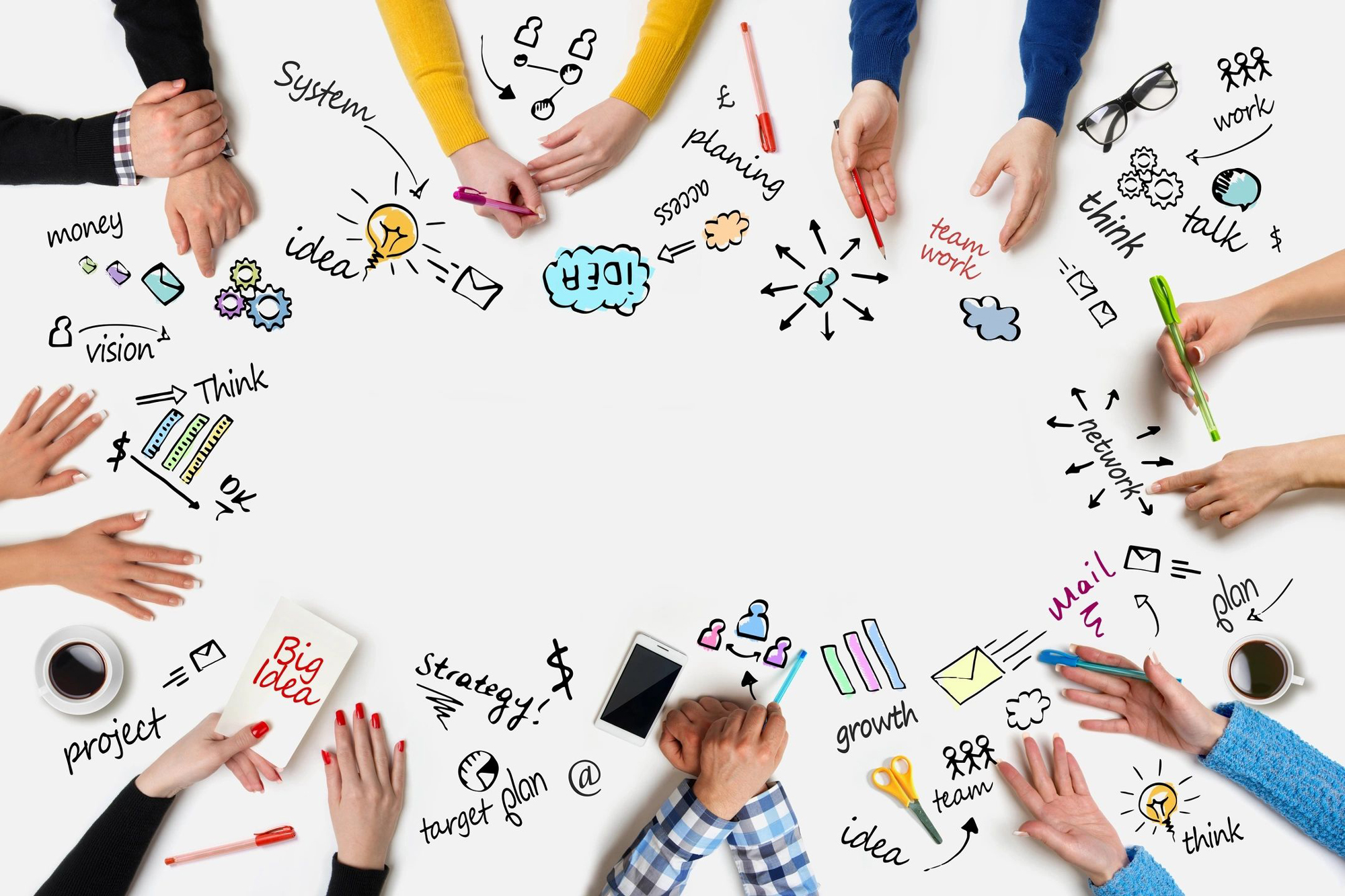 TaCaBu in Brookshire, TX can help you mesmerize people with creative marketing techniques. Enjoy massive growth in your business or give joy to your loved ones through your presents with our apparel printing, promotional items, and more. View our wonderful product concepts today.
Inspirations to boost positive interactions with your brand.
Take a look at our collection of seasonal-appropriate gifts.
Work with us in engaging your customers and employees with innovative product solutions. Let us be your partner, and together,
we will watch your company grow!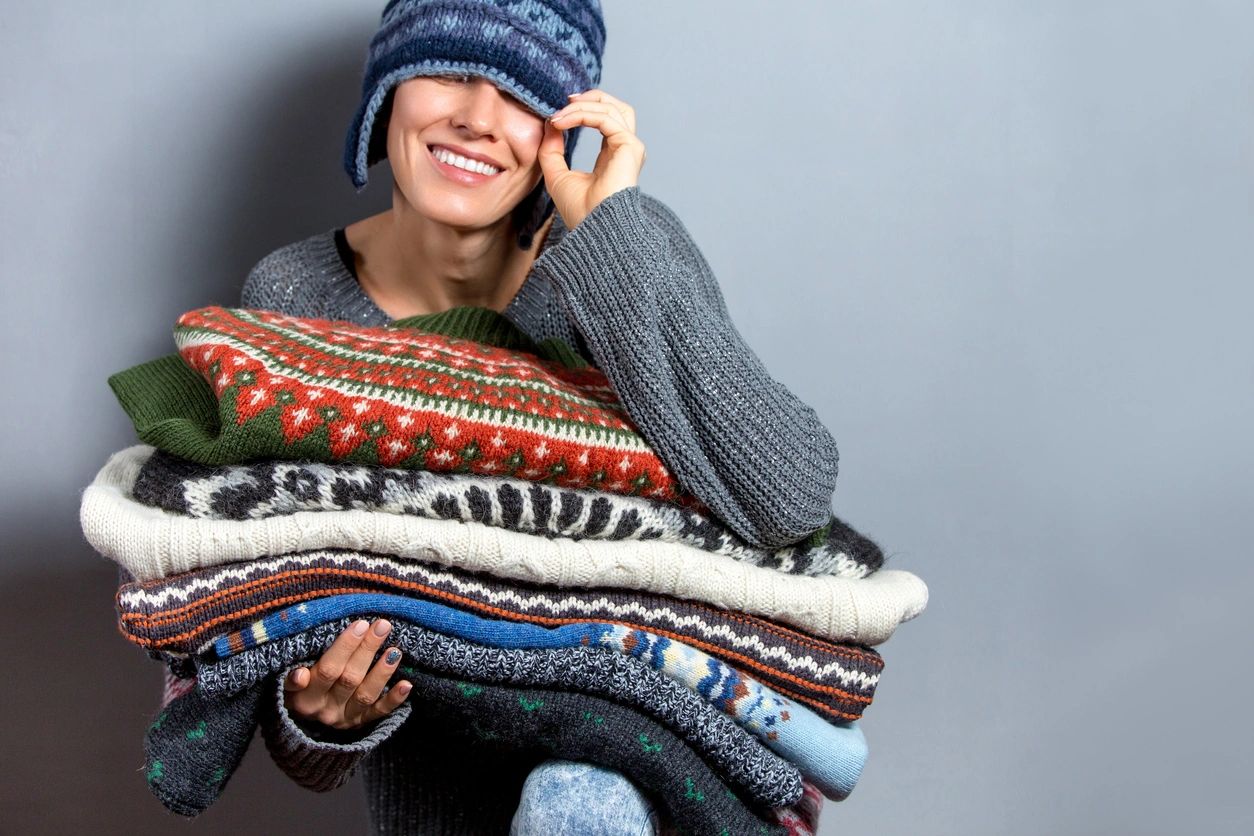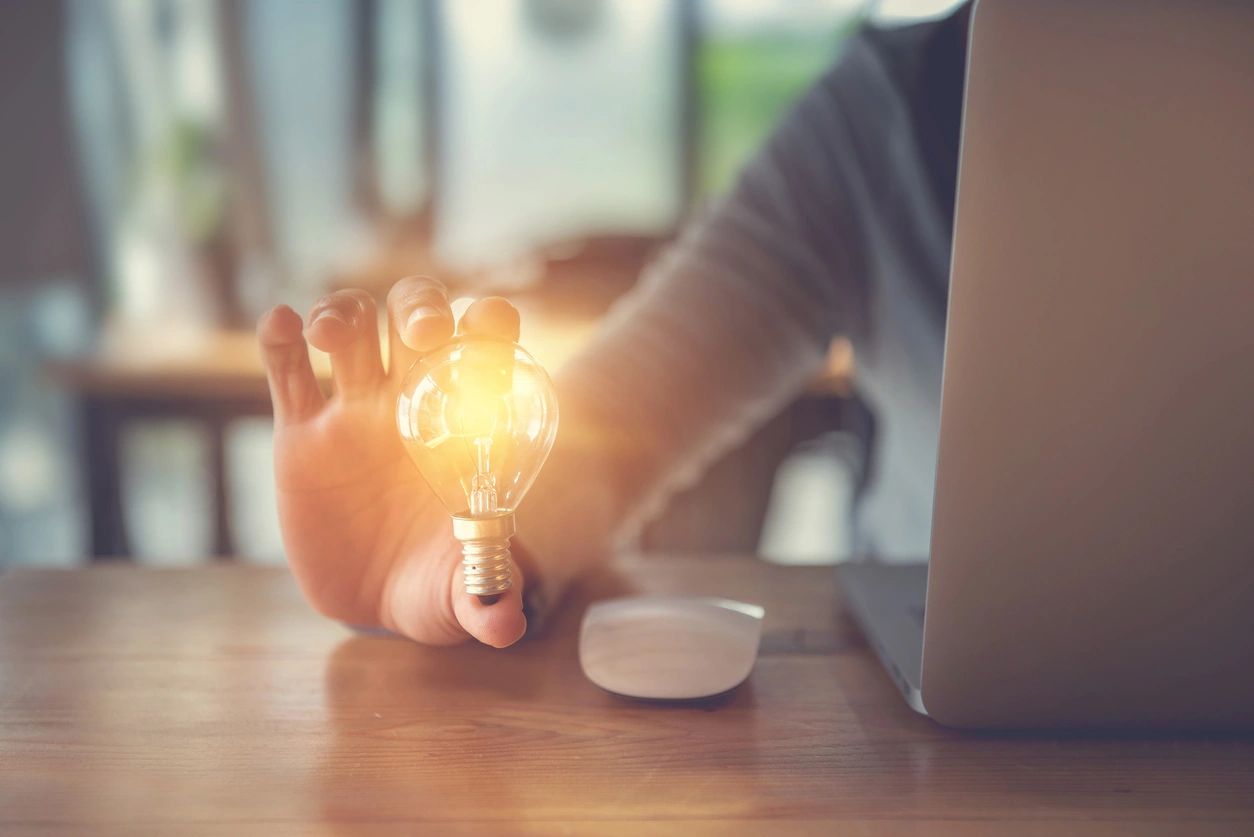 Discover a world of engaging, useful promotional items.  Count on TaCaBu to help refine your ideas to WOW your clients!
Here are some of the brands we serve. How can we help strengthen your brand?